The Portrait Experience
We are pleased that you are considering commissioning Nadia Hurtt Photography to create custom, timeless pieces of art featuring you and your littlest family members.

We like to begin all our relationships with new clients with a Complimentary Consultation at our studio. We will come together and discuss how you envision your portrait session – what do you want captured and how do you want this displayed in your home. While you are at the studio, you will be able to look through our large offering of products where we have something for everyone from Albums to Wall Art and Digital Files. We welcome all questions you may have about the experience during this appointment – we view it as the foundation blocks to creating the perfect experience for you and your loved ones.


Portrait Sessions are done either at our studio located in Beaufort or at one of the many picturesque locations the LowCountry has to offer. Newborn sessions take on average 2-3 hours to complete with smaller sessions such as Maternity and Milestone lasting about 45 minutes to an hour. Our studio is filled with everything you may need or want during your time with us – items for baby care, refreshments and snacks, … you can even sit back and watch something on Netflix to pass the time while I photograph your baby. All props and outfits, including maternity gowns, are provided here in studio to take all the work out of preparing for this day. We want you to be able to relax and enjoy the whole process from start to finish.


Your Reveal & Ordering Appointment may be my favorite part of the whole process – roughly 2 weeks after your portrait session, we will meet again at the studio for you to discover your final images. We will sit back and enjoy your portraits set to music in a beautiful slideshow and then select your favorites to create your art work. Albums and Wall Art may have been previously designed based on interests you may have expressed at your Consultation or Session or we will design your products during this appointment.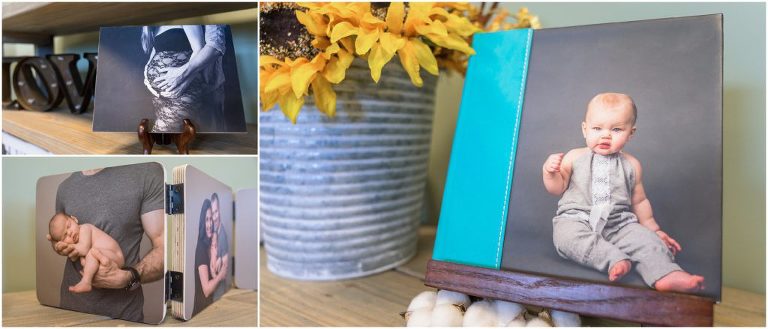 The sky truly is the limit on what you wish to do. Our average clients expect to invest between $900 and $3500 on their custom artwork.
The moments we capture today are the first step in creating a legacy for your children, preserving their story by investing in quality products that will be passed on to the next generation.
Ready to schedule your complimentary consultation? Contact us today!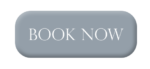 SaveSave
SaveSave
SaveSave