Our Products
Where do you see your images 5 years from now? What about 10 or 20 years?
Most people don't ask themselves this question when they hire a professional photographer. We here at Nadia Hurtt Photography feel that this is one of the most important things you need to consider. Not your outfit, not your location.
You need to think about how you want your portraits preserved beyond digital media so that your child will one day show off these images to their own families.
This is why we take great pride in specializing in heirloom quality products that are meant to stand the test of time so they can be enjoyed not just today or next week, but decades from now.
Some of our most popular products can be found below. We highly recommend you schedule a consultation to come by the studio to see not only these products, but our entire line to see exactly what suites your needs the best!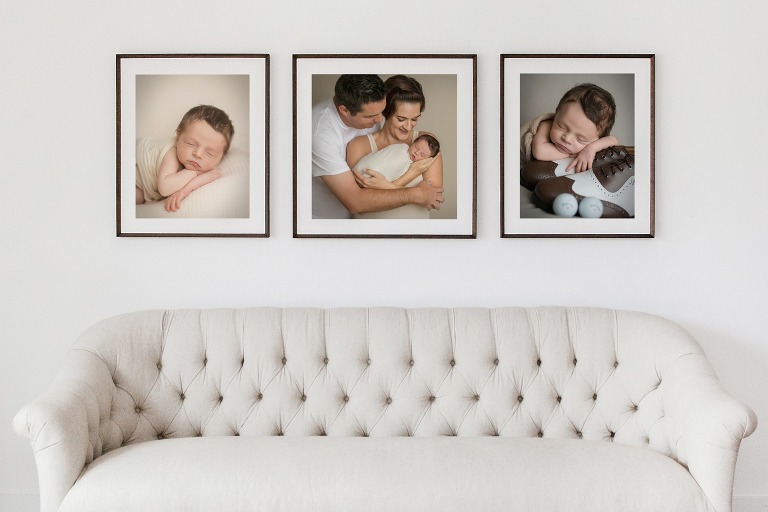 Albums

We offer 2 different options in our album line to fit everyones needs. Our Heirloom & Keepsake lines offer amazing thick, lay flat pages printed on the highest quality of photographic papers. They come with a lifetime warranty and packaged in a beautiful display box.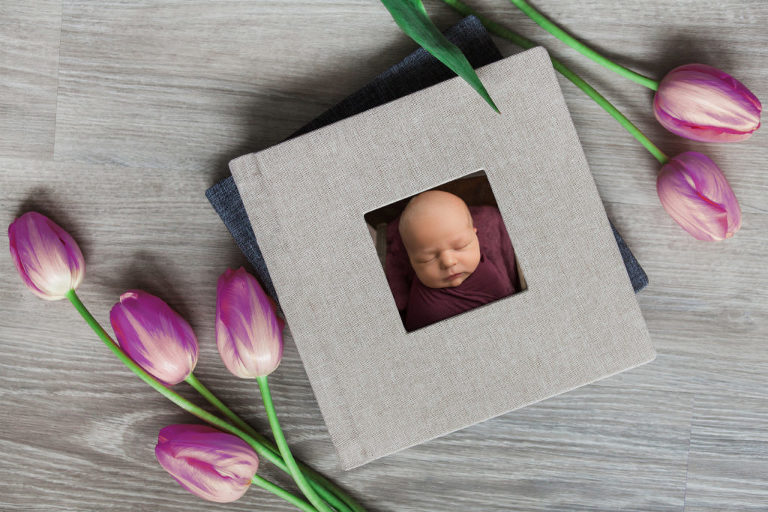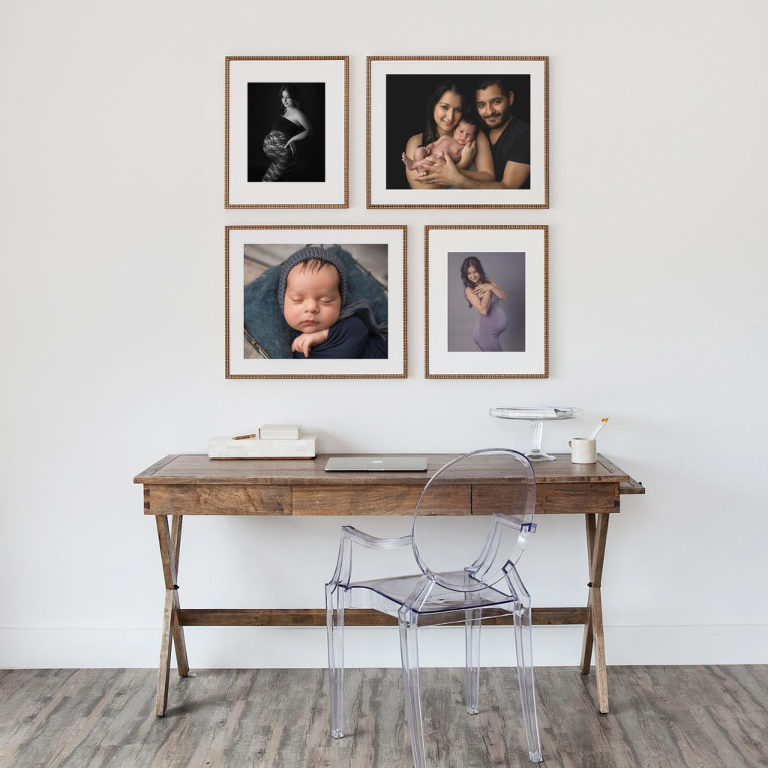 Framed Gallery Walls

No matter where you live, you will always have walls, right? Gallery walls make the perfect addition to any home and are convenient as they can be easily broken up into smaller groupings or added to as your family grows. To best fit everyones needs, we offer different options when it comes to gallery designs ranging from 3 large statement pieces to a multitude of smaller frames to fill your walls. All our pieces are printed on fine art paper & professionally framed with UV resistant glass and come ready to hang in your home

 
Unbound Albums

Unbound Albums are perfect for the person who likes the idea of both wall pieces and something you can sit down and look through. High quality fine Art Prints are matted in an acid free, archival mat and placed into collection box for safe keeping. Each Unbound Album comes with an easel to display your images as well as a custom frame suited to the size selected which allows you to switch out your portraits within the frame for a fresh look whenever you like.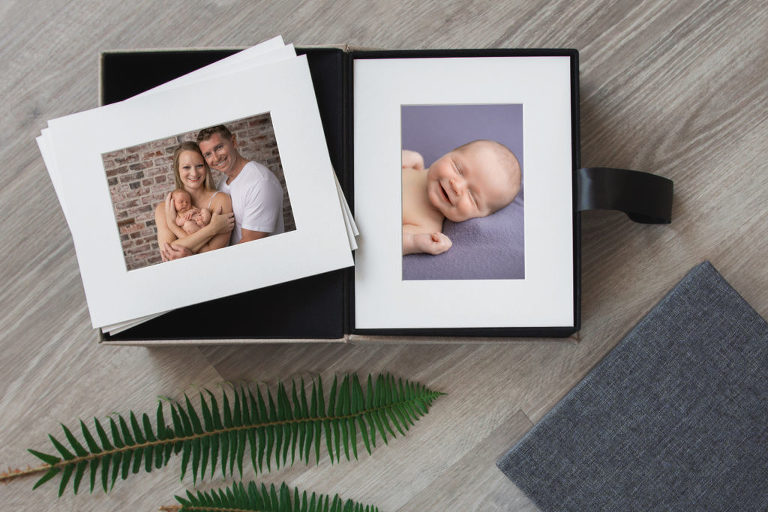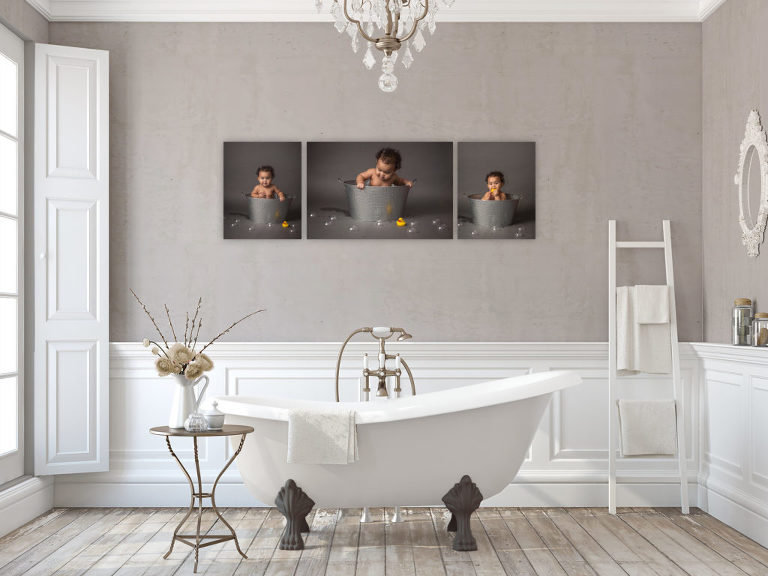 Single Wall Art

What better way to display your portraits than through curated Wall Art pieces. We offer Wall Art in 4 different mediums to be able to fit into any interior decor style: Framed Fine Art Prints, classic Canvas, organic Wood Blocks & modern Metal Prints. To take the guess work out of everything, our menu contains the 4 most popular sizes but we can also take custom orders for any size larger than 16×20.
Digital Files

As much as we would love all of our clients to only walk away with high quality products, we realize that we live in a digital era and people enjoy being able to share their portraits. This is why we offer Digital Files in 2 different ways – the ability to purchase them just like any other item, individual files & bundles or on a sliding scale where the price of your files decreases when you purchase our timeless products. All our Digital Files are sold with a matching printed Fine Art proof to allow you to color check any prints you have made and to allow you to archive the images in the case where your digital file becomes corrupted.

Our Complete Digital Bundle comes paired with a gorgeous walnut box which contains your USB and proofs of each image, as well as access to our pro lab, an online gallery for friendly sharing and our hot Mobile App to show off your portraits without using up space on your devices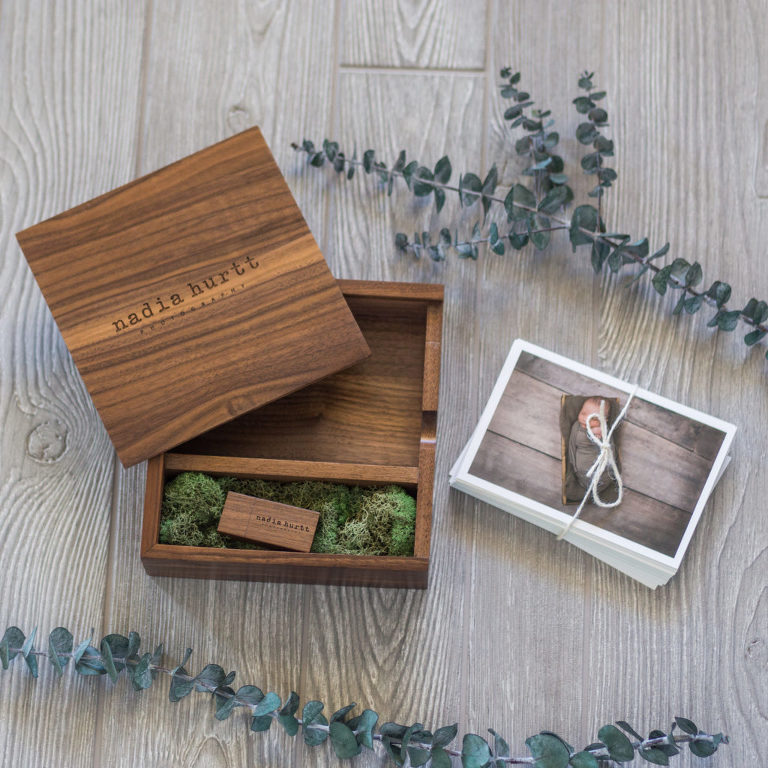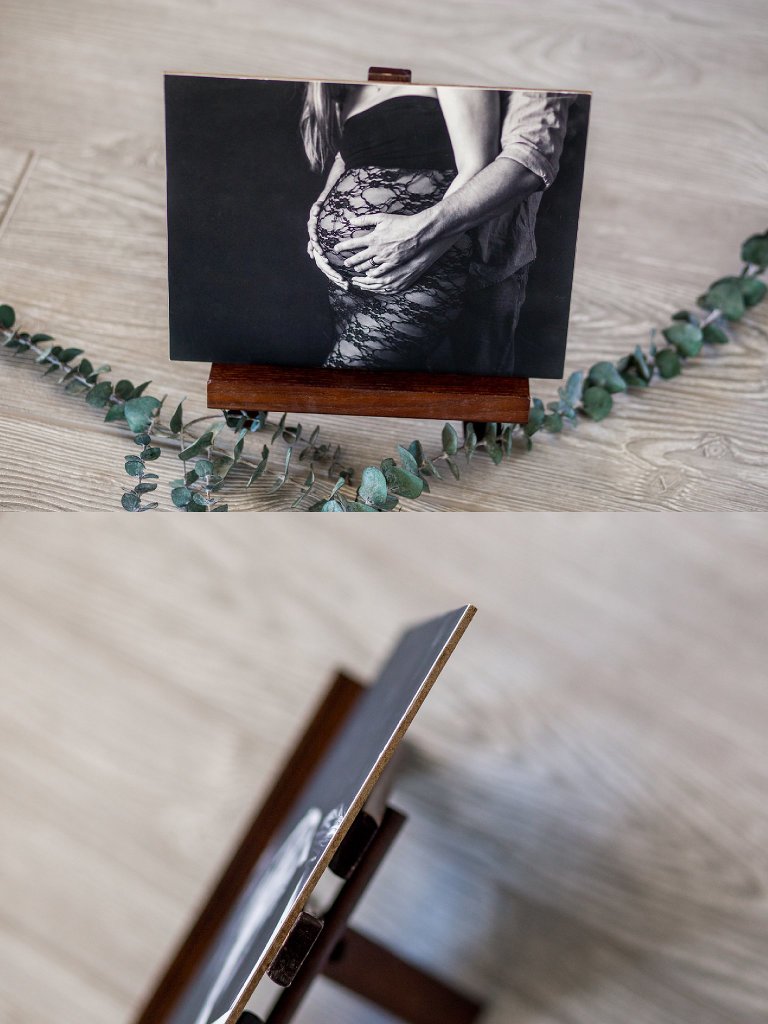 Gift Prints

Even down to our basic product, the classic 8×10 print, we want to make sure that the products we offer you are luxurious and something you will not want to walk away from. Our Gift Prints are printed on an amazing Fine Art Matte paper which is just soft as butter to the touch.
This product is graded with a 100+ year lifespan on both the ink and paper, meaning your great, great grandchildren will see this portrait one day. To aid the longevity of your prints, they are all mounted on Masonite to prevent tearing and warping. This mount also allows you to avoid glass in framed piece which is ideal for military families and displaying items with small children around.
SaveSaveSaveSave
SaveSaveSaveSaveSaveSaveSaveSave
SaveSave