Limited availability for 2017 Homecomings
There will always be a special place in my heart for military homecomings as the spouse of an Army veteran. Capturing this unique and emotional moment is one of my favorite sessions to do.
I offer homecoming photography at MCAS Beaufort, as well as Hunter Army Airfield*, Savannah* & Charleston* Airport.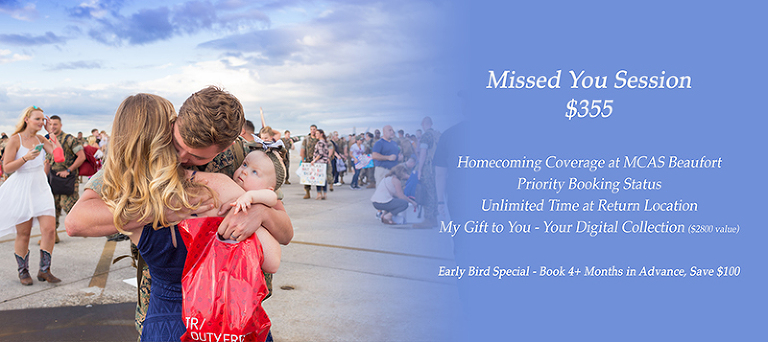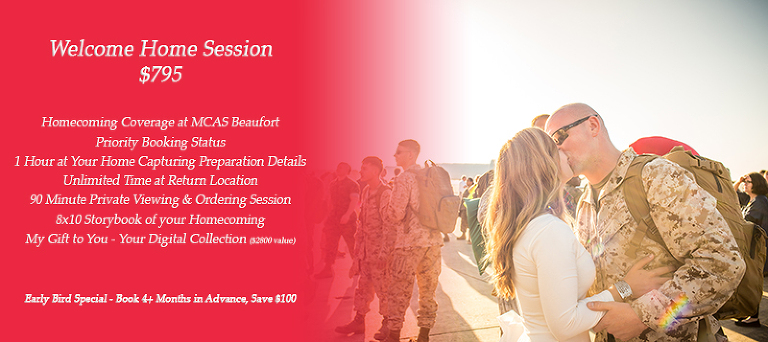 *additional fees apply