Breastfeeding Support – Welcome Carmeisha
La Leche League Support Meetings
Anyone who has ever breastfed can tell you that while its something our bodies are meant to do, it doesn't come naturally to most of us. It is a skill you learn just like everything else that comes with having a new baby.
Often, women think they are alone in their struggle, are afraid to ask questions or simply think they are unable to nurse their child. Encouragement, sharing of experiences and some simple guidance can make or break the breastfeeding experience!
Which is why I am super excited to share that Carmeisha Scott will be joining us here at NHP to hold monthly La Leche League Breastfeeding Support Group Meetings.
La Leche League is a non profit group that advocates breastfeeding. Founded in 1956, La Leche League can help you meet your own breastfeeding goals by providing information, support and encouragement from pregnancy to weaning.
At monthly meetings you will find practical tips and suggestions from others as well as a safe place to share the joys, challenges and secrets of breastfeeding success.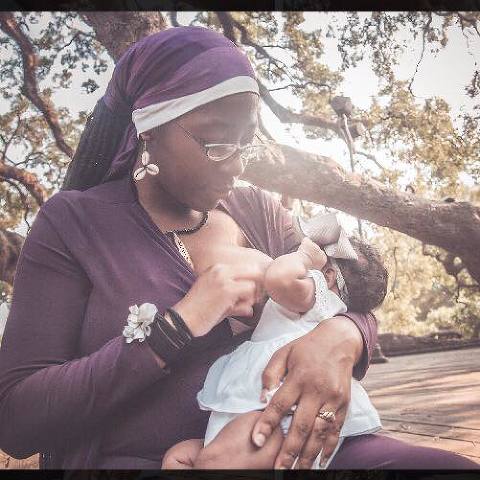 Classes are held at the NHP Studio the first Tuesday of every month at 6:00 PM.
Carmeisha also has a private Facebook group for the Beaufort area and encourages all of you to join by clicking HERE or feel free to also give her a call at 904-463-5984
SaveSave