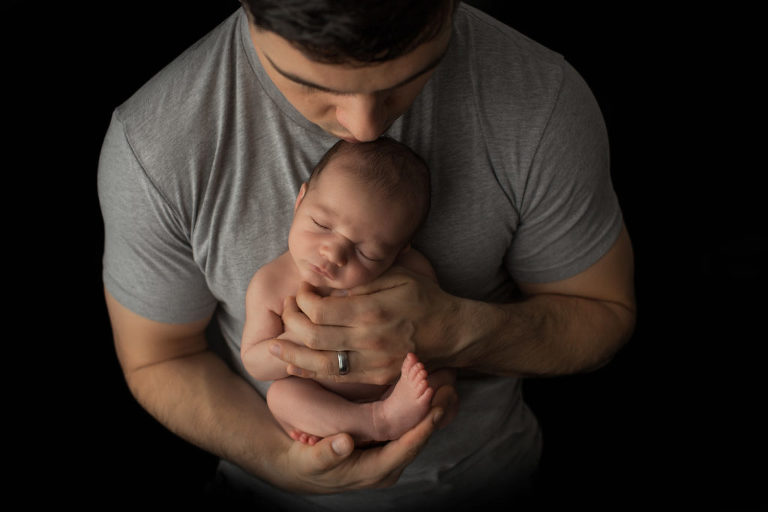 Ever look at a baby registry in search of a gift that will last a lifetime? Have you ever considered giving the gift of Portraits?
We are now proud to offer a portrait registry. Much like a traditional gift registry at a store, the happy mom-to-be can choose the portrait packages and products that they would love to have. Friends and families then can visit the registry and purchase those items for them before, or even after, their portrait session. What an original gift!
Our Baby Registry is offered to all clients who book one of our Newborn Sessions or 1st Year Collectives
During your consultation, we will look over all the beautiful heirloom quality products we offer and prepare a list of your favorites.
We will then set up a personalized webpage with your information for you to shared with family & friends. A list of all your preferred items will be available for your loved ones to contribute to. You can also designate gifts in increments of $20 so that well-wishers can contribute their chosen amount, rather than feel obligated to purchase an entire session or product. Your registry can include both portrait sessions and products so this is perfect for grandparents to contribute to all year round as well.
New parents can even add the Baby Plan to their registry meaning friends and family can help capture those precious milestones of baby's first year. The plan includes 4 sessions until their first birthday, culminating that month with a fabulous cake smash session. This is the perfect idea for gifts that come after baby's arrival.
We will also supply cards for your shower complete with all registry information, as well as a list of everyone who contributed to your registry. Purchases can be made in studio, over the phone or directly online. Gift givers are provided with adorable gift cards to give as well. Registries can be kept open longer for the parents that sign up for one of our Baby Plans to keep the gifts ideas coming.
Baby Registries make the perfect, personalized gift for any expectant parent that will be cherished forever.